Japan 2014
See mimi-wills.tumblr.com for inspiration, travel and cultural influences that has sparked  future adventures, as a geography graduate of 2014. Plus who'd want to miss a blog of music/photography/fashion/artwork/#geographeroftaste.// A literal sister blog
En lisant et écoutant en français autant que je peux, je prépare pour mon voyage en juin: 10/05/13 - 17/05/13. En ce moment, je suis en train de lire 'L'étranger' par Camus, (j'avoue avec d'intermittence pendant mes examens), un livre qui est très bien recommandé.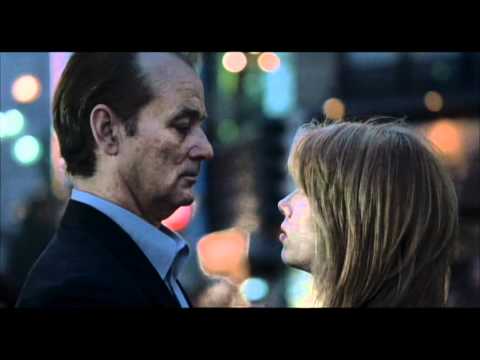 "Between nothingness and grief, I'll take grief."
– William Faulkner
Watch this ______
What I've loved, thought and been inspired by is here as visual record, but as an artist I love that I'm open to those who visit this web page, to those who find it! I've been feeling like a Da Vinci, I've recently had too many ideas to record or get down, needing a note book or something to translate them into some type/form of legible medium. I hope I never lose...
Ok, so its our 20th birthday. I'm nervous, having got an exam tomorrow. But we had a beautiful day and we couldn't have asked for better. Like Emily said, our real birthday is today but we will be able to share it together in later times to come. Today the sun was shining and so were our hearts. 
Watch this ______
1 tag
Kemosabe - Everything Everything →
I have to give this song credit for best technical composition and ambition
 mock exam done, future travelling, summer in london, happiness, youth. Britain you can stay as cold as you want, you won't dampen my spirit. 
1 tag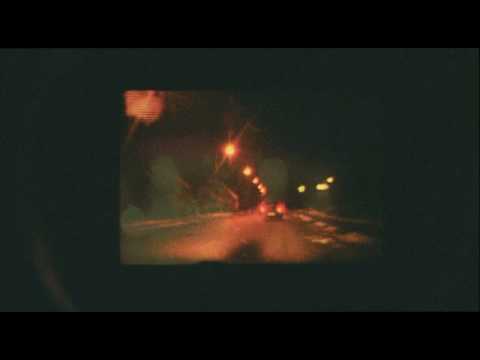 I'm ready.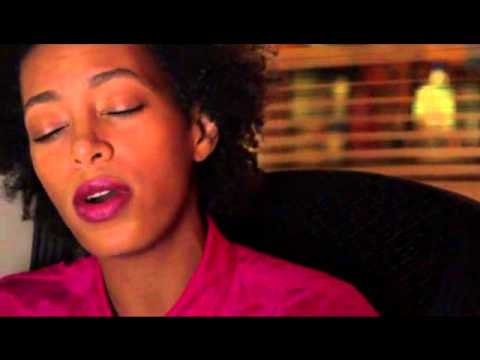 COLOURS
Essay thesis: Colours have meaning to the extent to which they have a function. For us they exist, so they must have a function. What a beautiful gift it is to have them. It is pertinent to examine visual artwork in response to this question; this expressive medium is one of the best analyses of our surrounding environment. Col(ours) Colours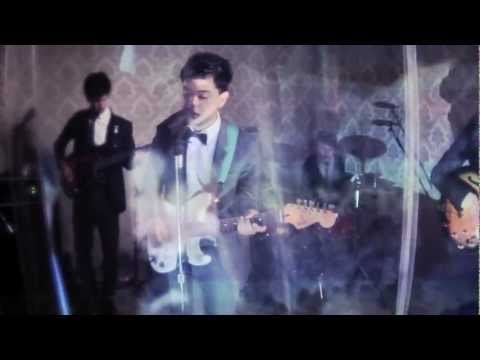 1 tag
1 tag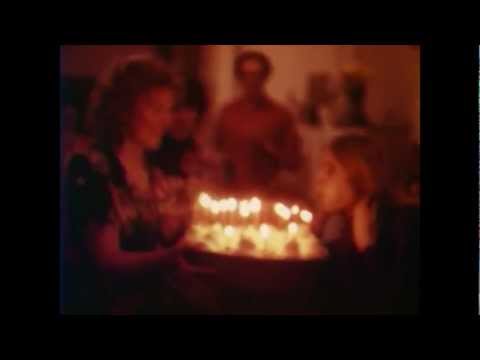 1 tag
1 tag
Why do I like writing essays when they are hard work? I think its because they're a challenge. I feel the adrenaline of exercise, an exercise from a mental workout. I drink water not only for rehydration, but for concentration. It's a long race run, for a long essay done. 
1 tag
2 tags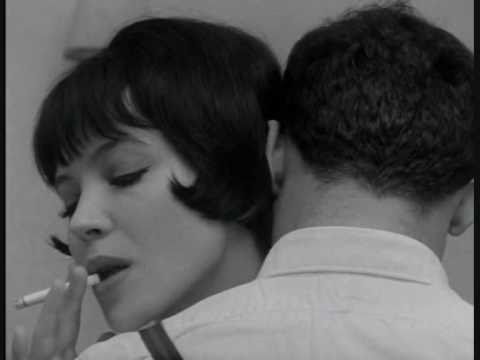 1 tag
'Put on your red shoes and dance the blues' ~ David Bowie 'Let's Dance' - 1983
1 tag
The History of Perfume: Chanel →
For the first time, CHANEL tells its story online on Inside CHANEL. An intimate exploration of its origins, its creations, and its legend, and a singular introduction to the woman behind the brand, Coco Chanel. History of Chanel.
1 tag
1 tag
1 tag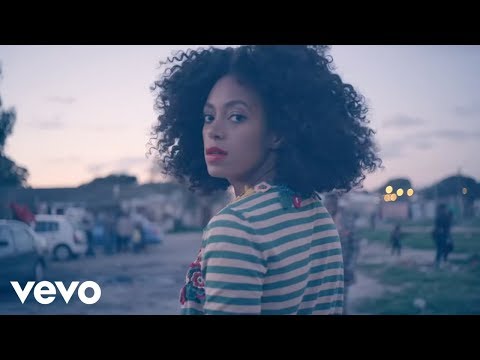 PERFCETION
1 tag
Poetry: Writings from 2010
I found a poem that I wrote this time two years ago. I don't usually write poetry, but when I did, I think I used this way of thinking to help organise how and what I was trying to say, generically speaking. I found it hard, but the enormity of the philosophical thoughts in question helped to ease my writing and the problems I was having then.  Dripping Time has passed me by, It's...
1 tag
Pliny's Chapters on the History of Art
'The story runs that Parrhasios and Zeuxis entered into competition, Zeuxis exhibiting a picture of some grapes, so true to nature that the birds flew up to the wall of the stage. Parrhasios then displayed a picture of a linen curtain, realistic to such a degree that Zeuxis, elated by the verdict of the birds, cried out that now at last his rival must draw the curtain and show his...